Enjoy white water rafting right down the street on the mighty Taylor River.
The Taylor River offers excellent beginner trips (Class II) and Intermediate/Advanced rafting trips (Class III – IV) which require no previous experience, just a pension for fun and excitement!
Rafting trips vary in length from half day to full day trips including lunch.
Interested in trying an inflatable kayak, and or the popular SUP boards? Well, you can do that too!
The fishing in this area is amazing! Whether you fly fish, bait fish, lake fish, river fish, float fish… catch & release, take home for dinner… make your first cast or catch, or load up the cooler with Kokanee salmon from the fish hatchery we have a ton of options on the Taylor and Gunnison River, Spring Creek, Taylor & Blue Mesa Lake and a thousand smaller streams all within a few minutes of your cabin. Does it get any better than that?
Not a fisherman? Sorry – just kidding! There are a bunch of other activities for you to do as a family or alone.
One of our favorite activities is take a power boat out on the lake. We have a smaller fishing boat and a high speed boat for water skiing… taylor Lake is ideal for fishing and the Blue Mesa lake is great for fishing or water skiing.
ATV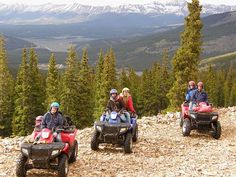 Enjoy miles of ATV and moto trails right out the door. Easy access to the National Forest, no need to trailer from your cabin to teh trailhead!
Snowmobile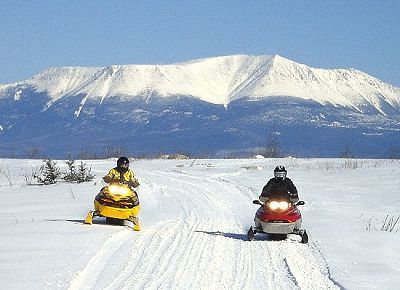 Taylor Park offers great snowmobiling whether you bring your own or rent.
Hunting
Gunnison Hunting Unit 55 is our backyard, so basecamp at Silent Spring Resort and enjoy a hunt of a lifetime!
Horseback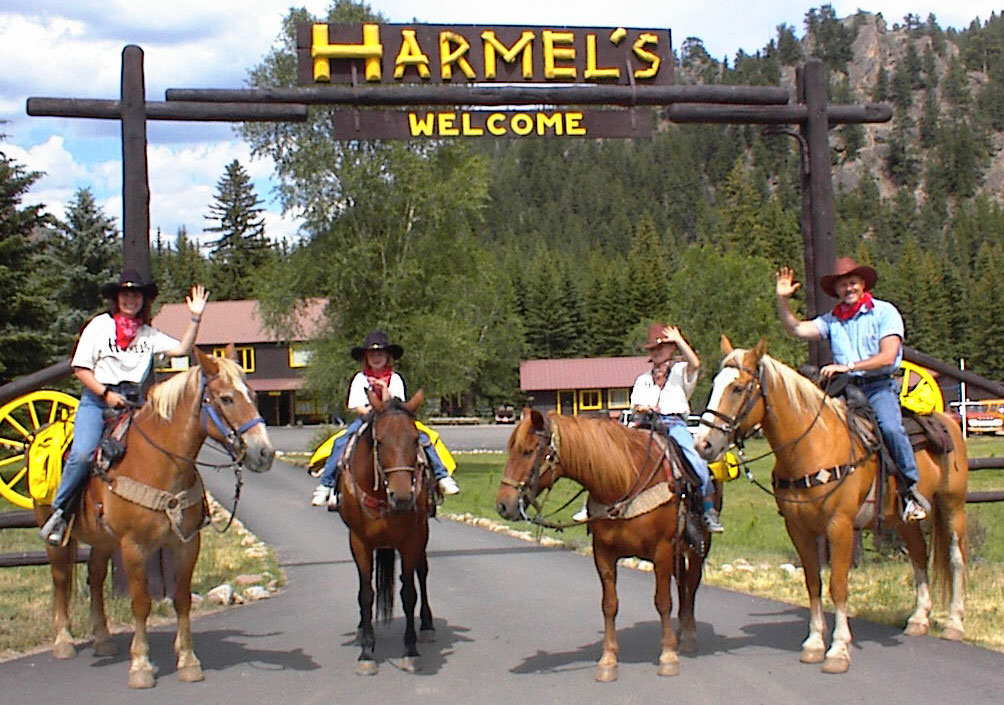 Premier horseback riding trips and stables are located a few minutes from Silent Spring Resort.
Skiing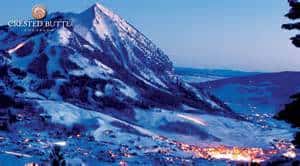 Downhill skiing at nearby Crested Butte Mountain Resort is second to none. Or explore the backyard in cross country skis for a more silent experience!
Events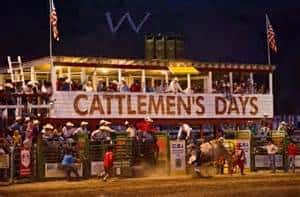 Free concerts and other events are ongoing all summer. Colorado's oldest rodeo, Cattlemen's Days is in July as are the Wildflower Festival and Music Festivals in Crested Butte.
Biking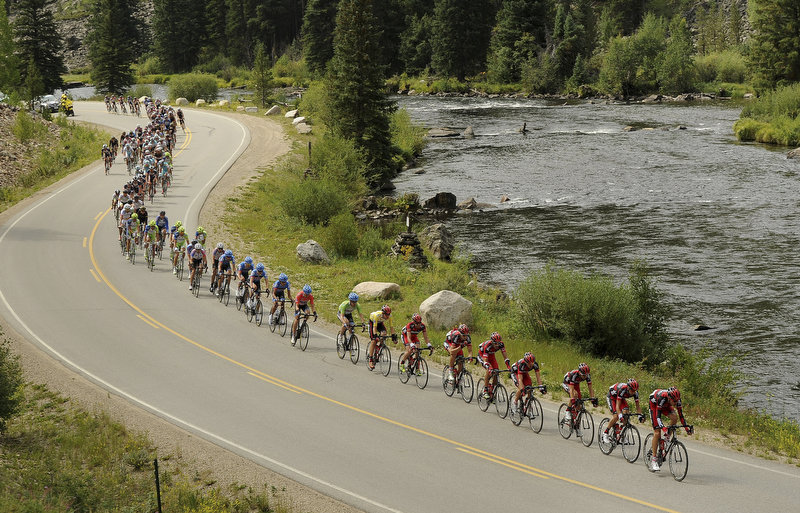 Enjoy a scenic road ride on the taylor River road, which was recently resurfaced and is a super smooth ride with amazing scenery along the taylor River.
Or try your hand at Mountain biking trails, also right out the back door and in nearby Crested Butte!
Dining
Close by there are dining options at Harmel's and Three Rivers as well as Historic Crested Butte and downtown Gunnison.
WSCU
Western State College University is located in Gunnison. Come for parents weekend or a campus tour.